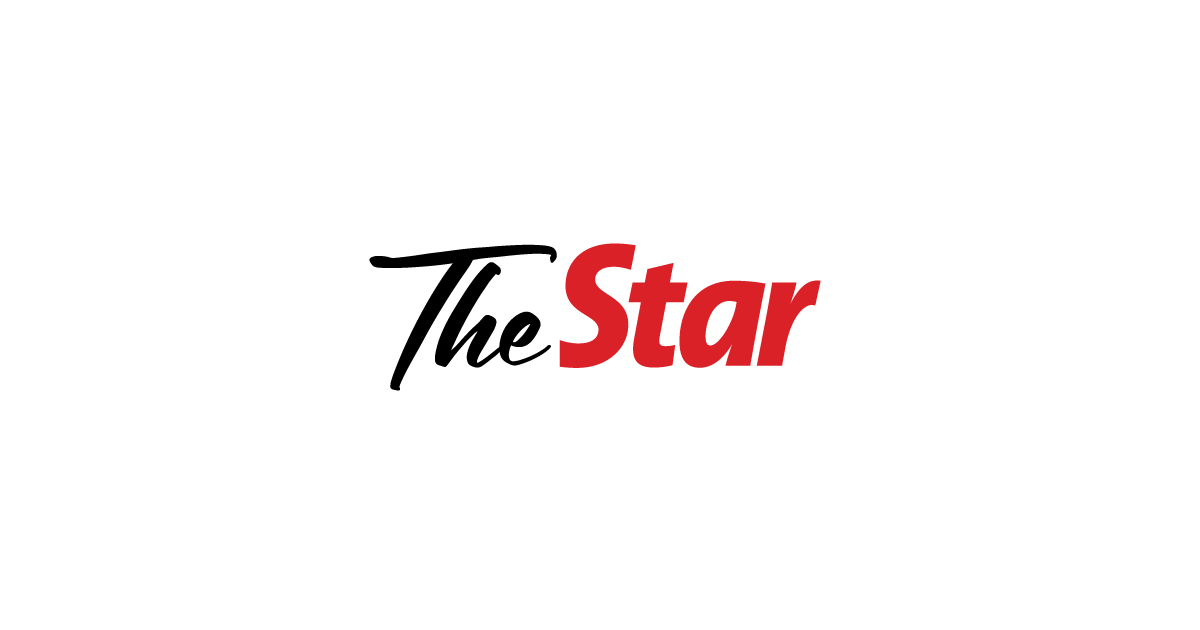 Cops dismantle syndicate using couriers to distribute drugs
KOTA KINABALU: City police have busted a syndicate using courier services to distribute drugs after seizing 9kg of syabu and 1kg of ketamine with a total value of RM368,000 in two raids.
Three suspects aged 37 to 52 were also arrested during searches in recent days.
OCPD aide Mohd Zaidi Abdullah said the syndicate brings in drugs from Peninsular Malaysia using courier services and then sells them to dealers and addicts in the city and neighboring districts.
He said the first suspect was arrested at Jalan Ranggung Batek in Likas around 2.45pm on Wednesday.
"Following a body search, police seized a box containing seven bundles of suspected syabu weighing approximately 7.174 kg. His accomplice was later arrested in a room in Luyang," he added.
The third suspect was arrested outside a shopping center in Alam Mesra here around 2 p.m. Thursday.
Police found 1.22 kg of syabu in his bag and also recovered 1.22 kg of syabu and 1 kg of ketamine from his house in Kampung Bantayan in Inanam.
"Investigations showed that they sent the drugs via courier using a fake address," ACP Mohd Zaidi said.
He said two of the suspects already had drug-related cases.
The three suspects were remanded in custody for seven days to assist in investigations under Section 39B of the Dangerous Drugs Act 1952.