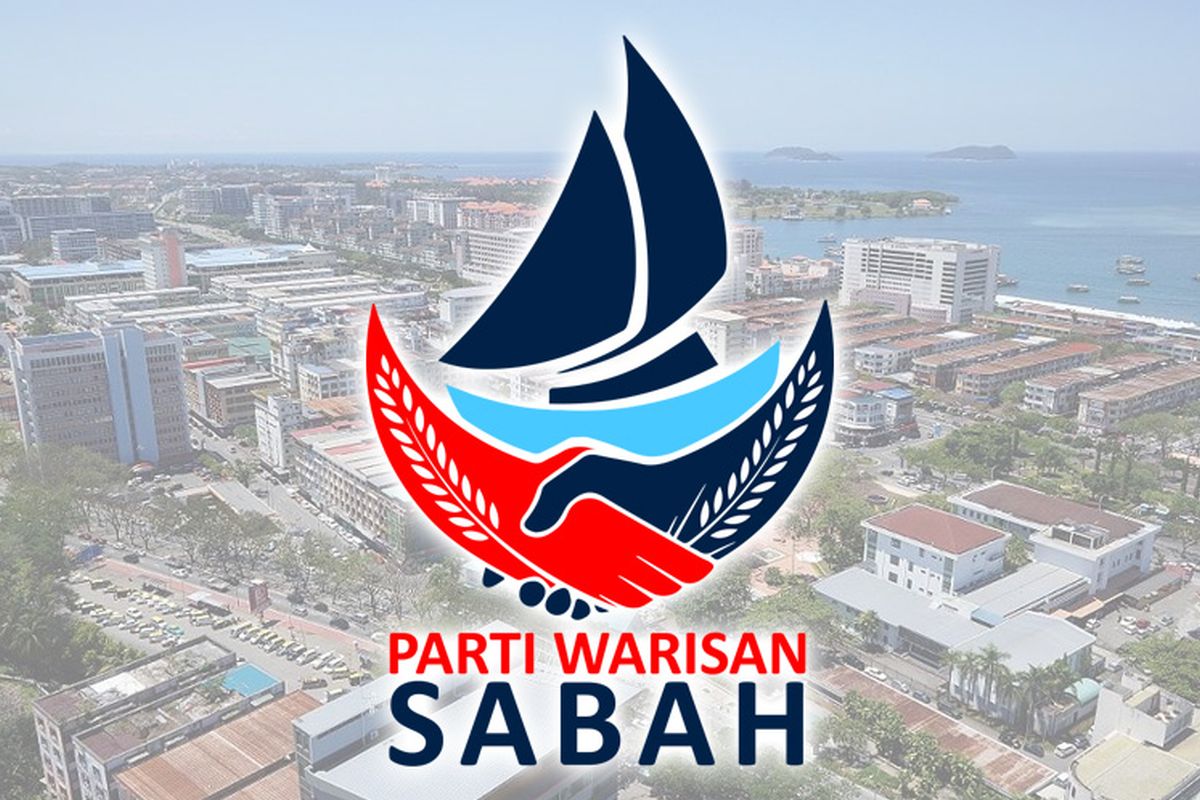 GE15: DAP is not sincere in its collaboration with Warisan
KOTA KINABALU (June 9): DAP's call to work with the Warisan Party (Warisan) to deal with the 15th general election (GE15) is disingenuous, says Warisan Chief Information Officer Datuk Awang Ahmad Sah Sahari.
In his Thursday statement, Assemblyman Petagas said facing GE15, Warisan stresses the importance of sincerity when engaging in any form of cooperation.
"We are amused that the DAP used semantics as a form of defence. When party general secretary Anthony Loke said it was the party's 'stance' to defend the three parliamentary seats it had won in Sabah, doesn't that already set a condition," he said.
On Wednesday, Loke reportedly said a collaboration with Warisan for GE15 seemed unlikely due to the party's cold reception and to collaborate, sincerity is needed on both sides.
Loke also denied being arrogant saying that DAP wanted to defend their parliamentary seat in GE15 namely Kota Kinabalu, Tenom and Sandakan.
Meanwhile, Awang Ahmad called out Luyang Assemblyman Phoong Jin Zhe for accusing President Warisan Datuk Seri Mohd Shafie Apdal of being a hypocrite for rejecting Pakatan Harapan's 'olive branch'.
"There were several instances of DAP's hypocrisy that needed to be highlighted. One of the most egregious is their refusal to apply Sabah's 40% revenue-sharing formula when (DAP national chairman) Lim Guan Eng was finance minister.
"Now they have taken legal action asking for a declaration that the shareholding formula still applies. What awful timing. Why now when they are in opposition and the election is coming up?" he said said.
Awang Ahmad said there are other examples of the DAP's failure to deliver on its promises to the people not only in Sabah but across the country.
On Wednesday, Phoong, also secretary of the Sabah DAP, hit back at Mohd Shafie Apdal for accusing the party of being arrogant when negotiating a possible alliance for GE15, calling President Warisan a hypocrite.
On June 3, 13 elected representatives of Sabah Pakatan Harapan filed a lawsuit seeking a declaration on the right to 40% of Sabah's revenue from Sabah's federal government each year.