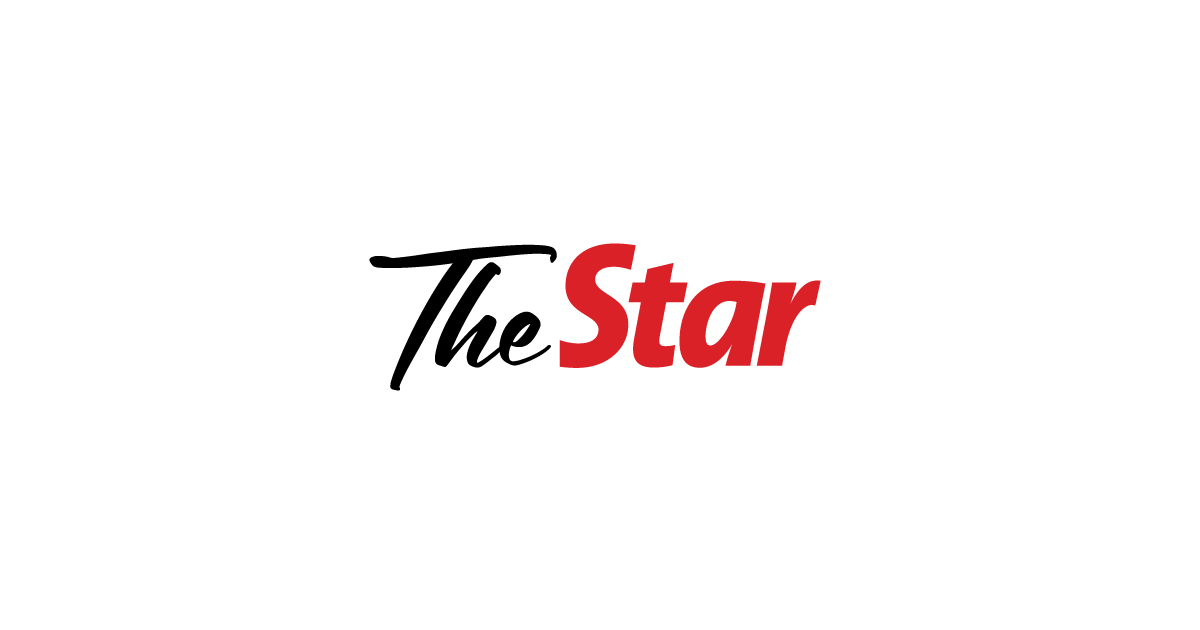 Viral photo of letter to school in Penampang sparks discussion GE15 is near
KOTA KINABALU: A viral photo of a letter notifying a school in Penampang near here that it has been selected as the polling center for the 15th General Election (GE15) has fueled speculation that the polls are fast approaching.
The photo has been making the rounds on WhatsApp for the past few days.
In the letter dated May 27, Penampang District Officer Francis Chong informed the Principal of SK Luyang that the school had been chosen as one of the voting centers for the Penampang parliamentary constituency, which includes also the seat of Kapayan State.
When contacted, Chong confirmed sending the letter to the elementary school, but explained that it was simply part of preparations for an election.
"The Electoral Commission (EC) has asked us to inform the schools chosen as voting centers to be ready, but this does not mean that the election will take place soon," he said Thursday, June 9.
"They (general elections) can take place this year or next year, but we still have to be prepared. I don't know why people still wanted to go viral as it's usual preparation for polls approaching," he said.
Chong said early preparations were needed to get everything in order, adding that this includes
This included getting enough workers for the elections, he added.
"For example, Penampang alone needs some 1,450 election workers. Even SK Luyang needs 40," he said, adding that similar letters had been sent to almost every school in the district.
Speculation is rife that the GE15 could be held soon, even if Parliament's current term does not end until May next year.
Sabah has a total of 25 parliamentary constituencies.