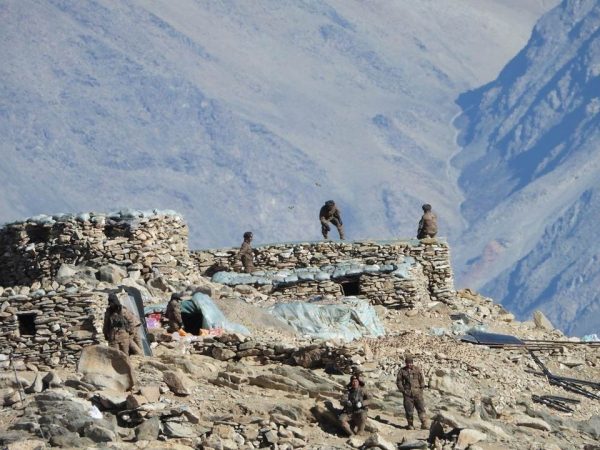 Where is the Sino-Indian border dispute? – The diplomat
Videos

|

Security

|

South Asia

Alka Acharya, Mr. Taylor Fravel, Lin Minwang, Lu Yang and Sushant Singh discuss the state of the border today and the future of Sino-Indian relations.
In recent months, China and India have continued the slow process of disengagement along sections of their disputed border in Ladakh. Still, the two sides continue to disagree over who is responsible for the 2020-21 standoff, which culminated in a deadly clash in the Galwan Valley in June 2020. How things are looking along the border today and what are the implications for bilateral relations?
On September 2, 2021, The Diplomat and Intellisia Institute co-hosted a webinar bringing together experts from China, India and the United States to discuss the Sino-Indian border and the future of the relationship.
With Alka Acharya, professor of Chinese studies at the Center for East Asian Studies, School of International Studies, Jawaharlal Nehru University; Mr. Taylor Fravel, Arthur and Ruth Sloan professor of political science and director of the security studies program at the Massachusetts Institute of Technology; Lin Minwang, Professor and Assistant Dean at the Institute for International Studies at Fudan University, and also Deputy Director of the University's Center for South Asian Studies; Lu Yang, researcher at the Institute of the Belt and Road Initiative, Tsinghua University and resident researcher at the Carnegie-Tsinghua Center for Global Policy; and Sushant singh, senior researcher at the Center for Policy Research and lecturer at Yale University.